Colombia Dealer with Takam Machine Tool at 2018 IFLS + EICI Exhibition
2018 Colombia IFLS + EICI Exhibition was on during July 17th to 19th.
The exhibition is the most important business negotiation platform in Colombia area, the west of south America. The main machinery and equipment exhibited: shoe machines, leather making machinery, molds, leather processing machines, and related chemical supplies.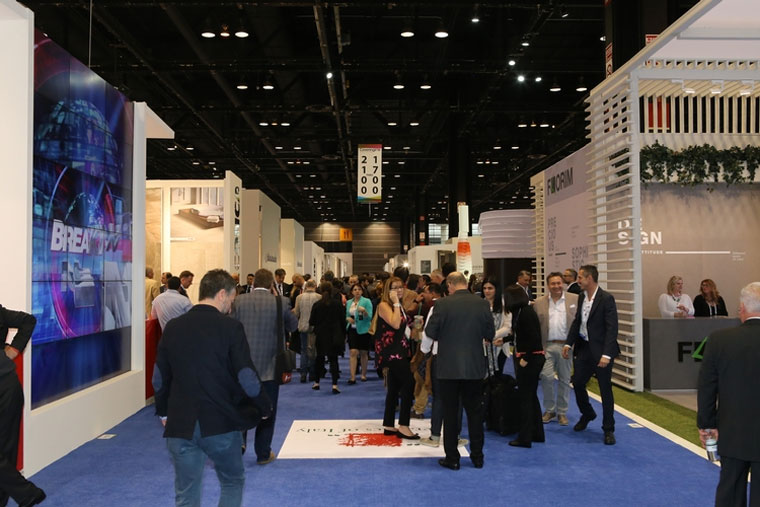 Our Colombia dealer presented Takam's most popular vertical machining center-TE series 855 and showed shoes molds machined by TE-855.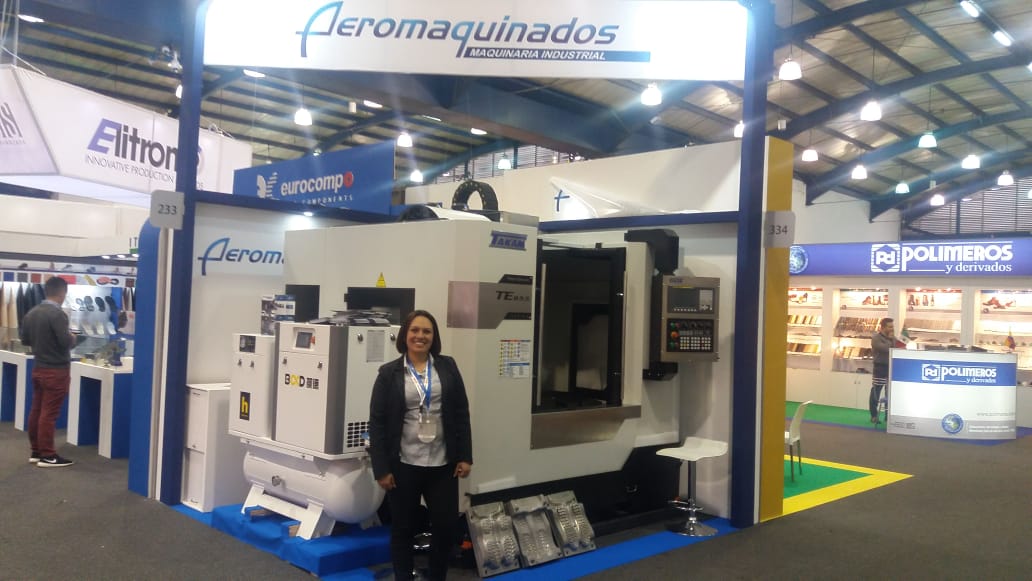 From the details of the machined shoes molds, it's easy to notice the advantages of our machine which has high rigidity, high performance and high efficiency to carry on complex machining process. Our CNC machinei tool is durable with elegant compact design and can meet the requirements of high precision machining, which is the key priority choice of metal machining and molds making.