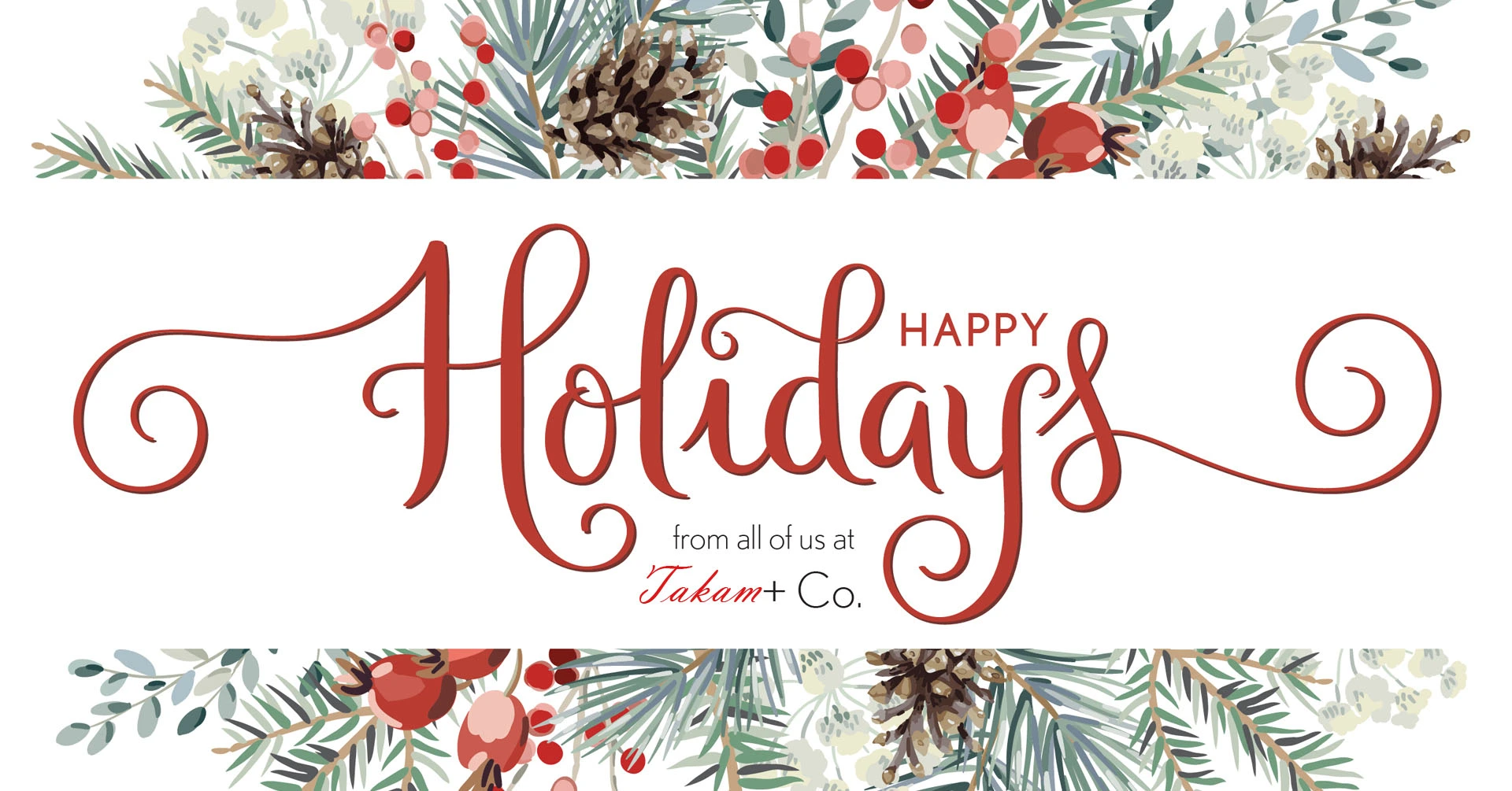 Happy Chinese spring festival!
  Looking back on the past, I feel infinite emotion in my heart.First of all, thank you for your support and help in the past 2020. With your empathy and help, we can achieve brilliant achievements in 2020. In the coming New Year, you continue to see us as a steady enterprise in the CNC equipment industry with a steady stream of creativity. Our team is stronger than ever and we will achieve our clients' return on investment with greater ambition and drive. Looking forward to the future, we will continue to make efforts to advance with The Times, dedicated to provide our customers with better service and higher quality CNC machining center.
  Our company will be closed from February 6th until February 20th, 2021. In 2021 we hope and pray for a more positive outcome to come, and the great relationships that it will bring us.