Made in China: Machine tool industry business opportunities are on the rise
In March 2021, CNC machinery exhibitions were held nationwide in Wenzhou, Shaanxi and Zhengzhou. The CNC machine tool industry was thriving and the order volume soared.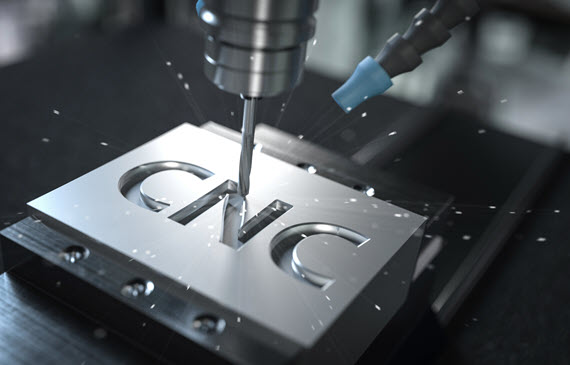 According to the data of made-in-China website, by the end of February 2021, CNC Machine Tool, Milling Machine, lathe and Machine Parts are the most popular inquiry keywords, which Chinese enterprises can choose first when doing online promotion. The purchasers of machine tools are mainly distributed in Europe, South America and South Asia, and these markets can also be considered.
In 2020, compared with 2019, the business opportunities of the machine tool industry show a rising trend, and the market prospect in 2021 will be broader.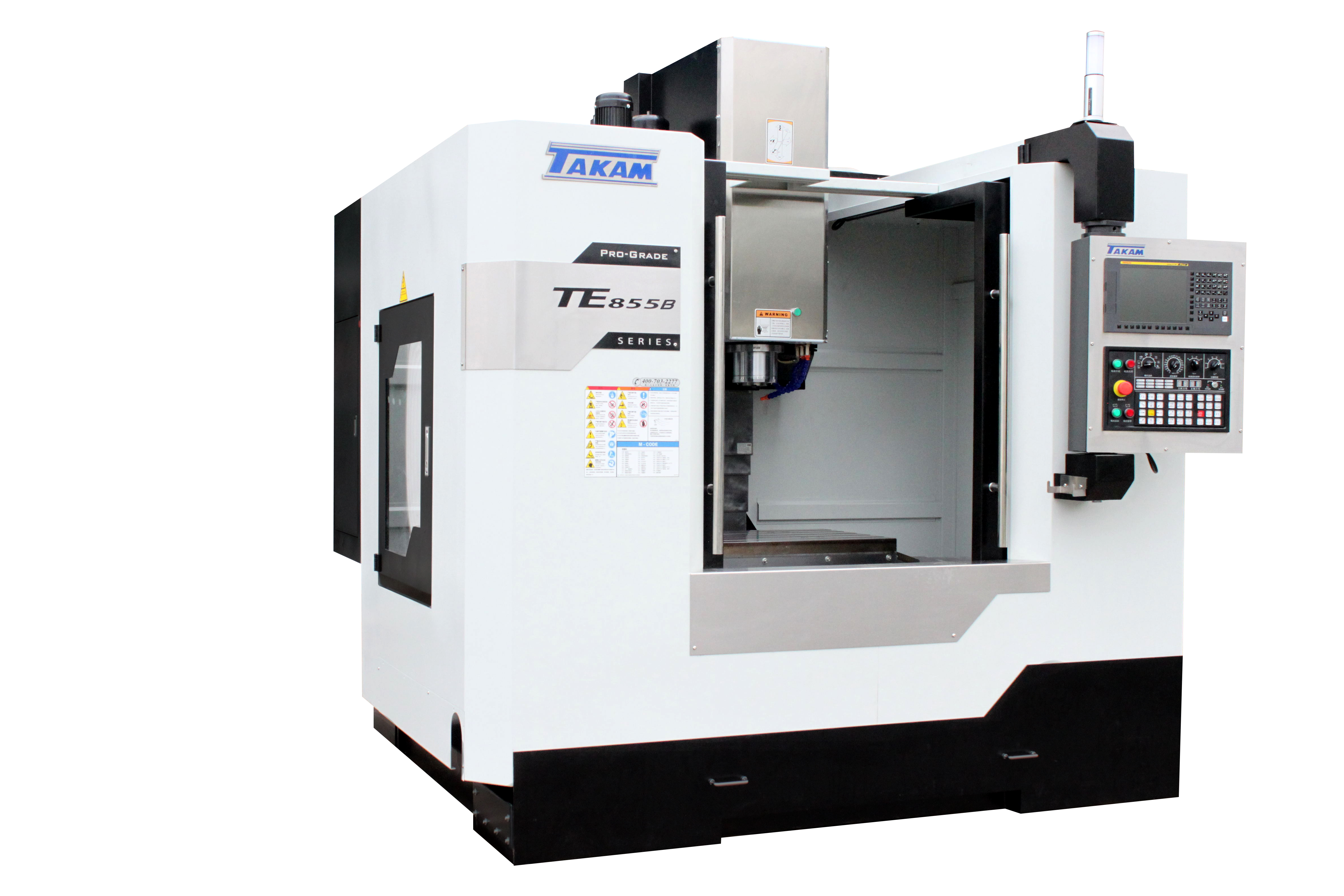 For the Chinese machine tool enterprises how to win in the international market bargaining power, to get more, better and more quality products at home and abroad on the market, obtain the buyer enquiries and orders, innovation is the primary condition of research and development to meet the market demand, at the same time, enhance the brand building and operation ability, use a variety of marketing way to expand the international market is also important work.
In the national machine tool exhibitions, a variety of high-end, intelligent and diversified machine tool intelligent equipment and solutions are displayed in China. TAKAM machinery aims to pass the latest trends and business opportunities of machine tool industry products to suppliers, and finally win the bargaining power in the market.