READY TO GO ABROAD - TAKAM TEAM
On Wednesday, after careful preparation and clever packaging, our MONE 800X is ready to go to Pakistan. Last month, our customers visited the company and inspected the MONE 800X with Siemens 840D. After a week of testing, check the MONE 800X was successfully completed. Thanks to our engineering team and beloved customers for your support and trust.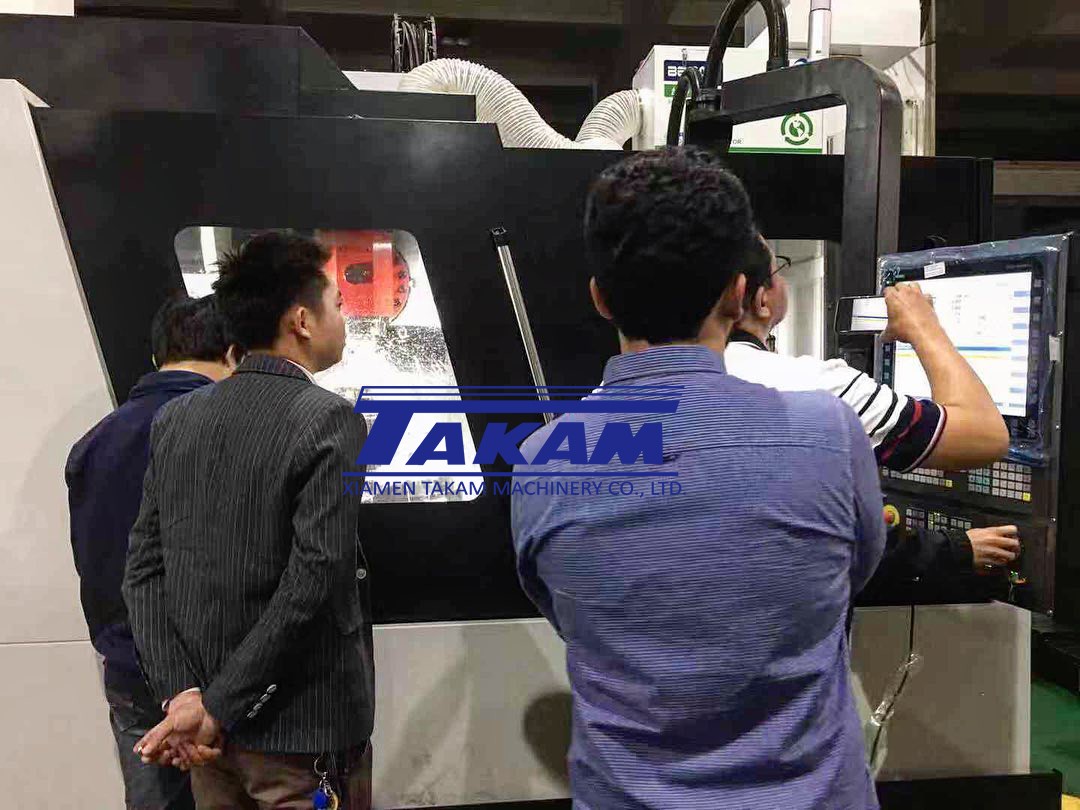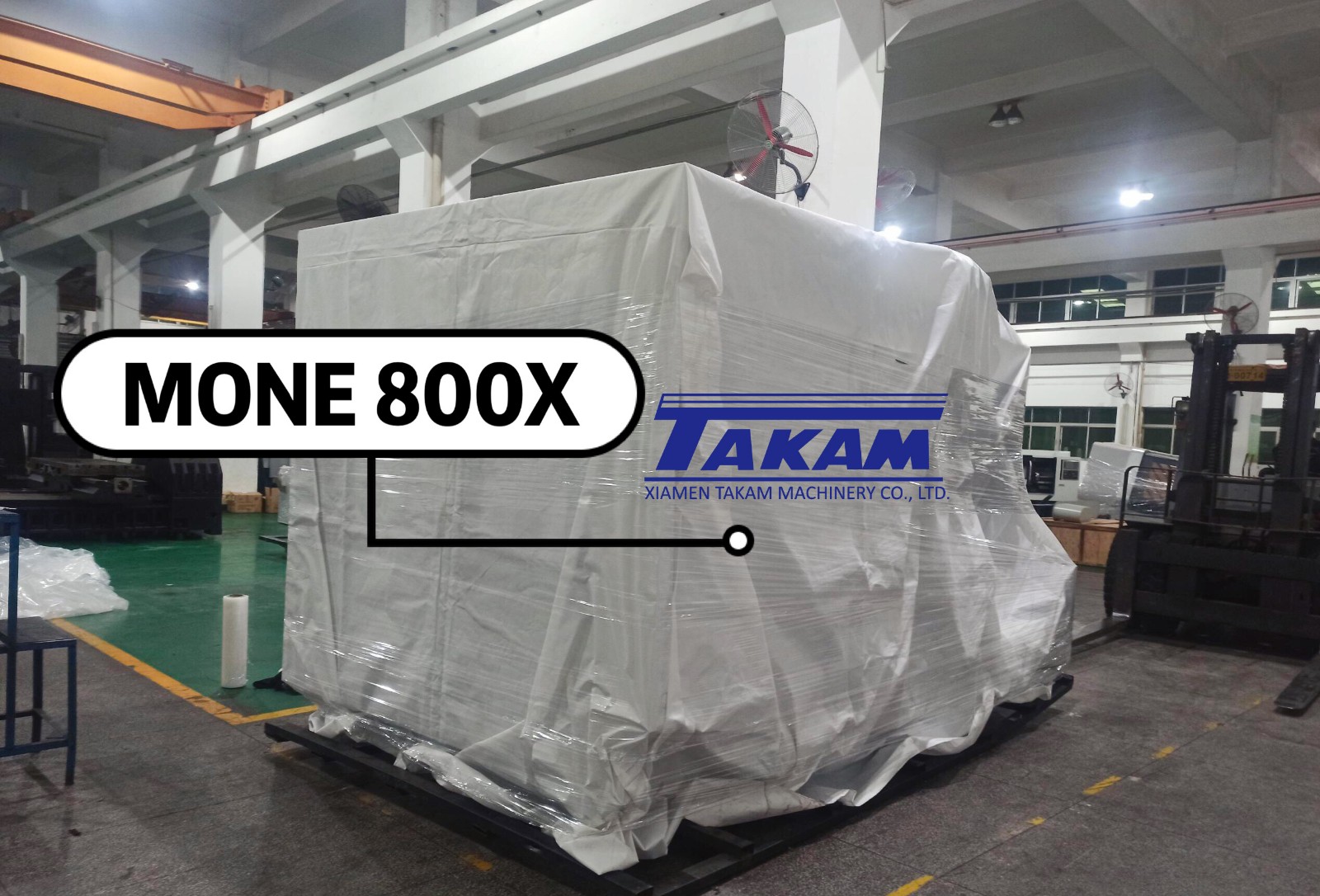 The Takam MONE-X Series is our company new developed products line. That can be clamped for multi-sided machining or 4+1 axis simultaneous machining; 4+1 axis processing machine can effectively increase production efficiency. All MONE Series models uses roller type linear guide ways. High strength rollers have a great weight load capacity.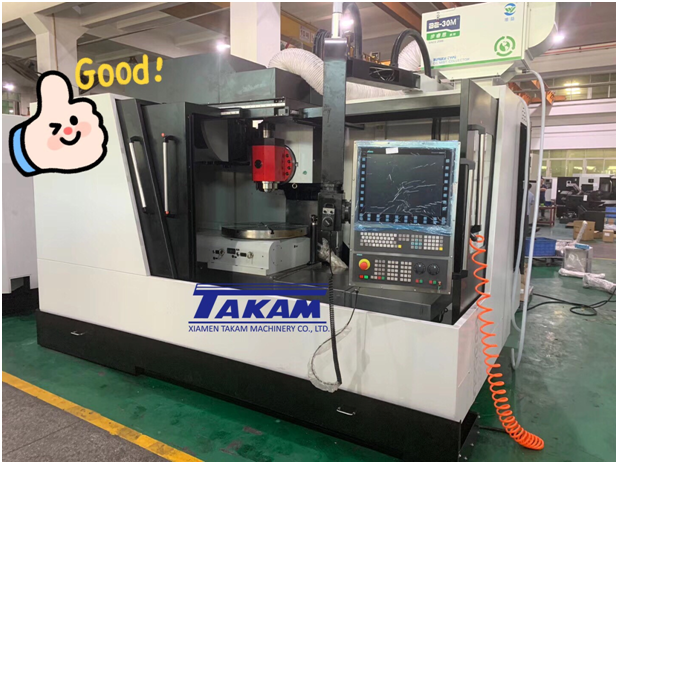 Following is specifications for your reference:
3-Axis travel: 1000 / 600 / 600 mm 
       Table Size: Dia. 800 mm
       Index Increment: 0.001 
       Spindle: SK40 Bulit-in (12,000 rpm)
       19" TFT Display