The latest policy summary of China's CNC machine tool industry in 2021
CNC machine tool is the abbreviation of digital control machine tool, is a kind of automatic machine tool equipped with a program control system.Numerical control machine tool has solved the problem of complex, precise, small batch, many kinds of parts processing, is a flexible, efficient automatic machine tool, represents the development direction of modern machine control technology, is a typical mechatronics products.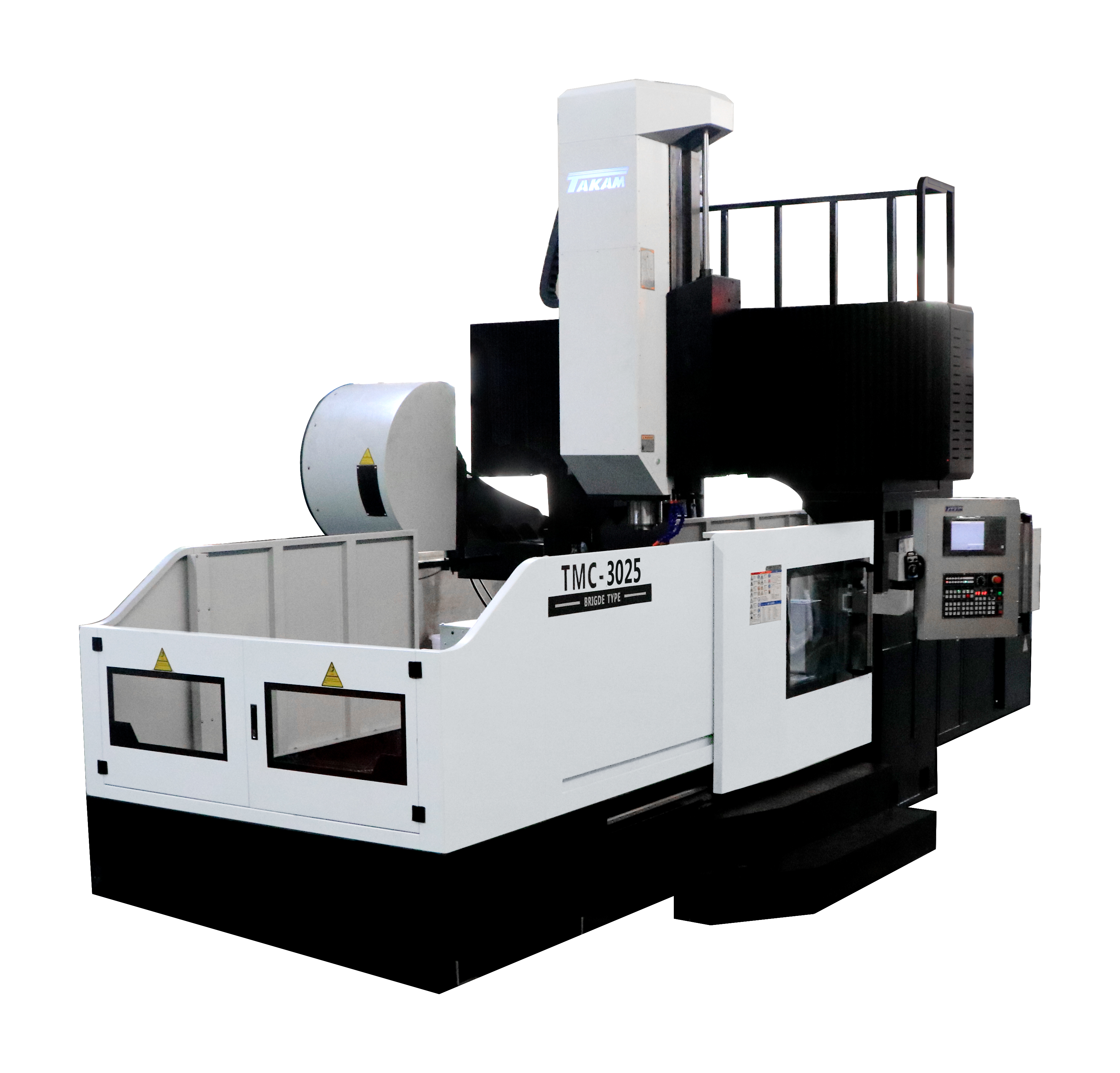 2018-2020 China CNC machine tool industry related policy list:
In 2018,
Guidelines on deepening the "Internet Plus Advanced Manufacturing" initiative to develop the industrial Internet
The research and development of key intelligent network equipment is put forward, focusing on the key fields of CNC machine tools, industrial robots, large power equipment and so on.To realize the integration innovation of intelligent control, intelligent sensor, industrial chip and network communication module, middleware products.
Guidelines for the Construction of National Intelligent Manufacturing Standard System (2018 Edition)
A national intelligent manufacturing standard system consisting of basic commonalities, key technologies and industrial applications will be clarified. A test and verification platform for intelligent manufacturing standards will be established to enhance public service capabilities and improve the application and internationalization of standards
In2019,
Guiding Catalogue of Industrial Structure Adjustment (2019 version)
The products in "high-end CNC machine tools and supporting CNC systems, 5-axis and above linkage CNC machine tools, CNC systems, high precision and high performance cutting tools, measuring tools and abrasives" are listed as encouraging development projects.
Special Action Plan for Manufacturing Design Capacity Enhancement (2019-2022)
In the field of high-grade CNC machine tools and robots, it focuses on the breakthrough of system development platform and servo mechanism design, multi-functional industrial robot, service robot, special robot design, etc.
In 2020,
Action Plan of "Industrial Internet + Safe Work" (2021-2023)
Support industrial enterprises and key parks to apply digital twin technology to the management of production safety in the construction of industrial Internet.Realize the digitization, visualization and transparency of the whole life cycle of key equipment and the whole process of production technology, and improve the management ability of production safety data of enterprises and parks.
Under the above favorable policies, China's intelligent machine tool industry has developed rapidly, and the intelligent level of machine tools has been continuously improved.