The independent innovation of high-grade CNC tools has made new progress
"In 2020, the machine tool industry is running better than expected, showing a recovery growth trend." Mao Yufeng, executive vice president of China Machine Tool Industry Association, said that after nearly 10 years of downturn, the machine tool industry is embracing new opportunities for development.
In the spring of 2020, the machine tool industry is full of good news.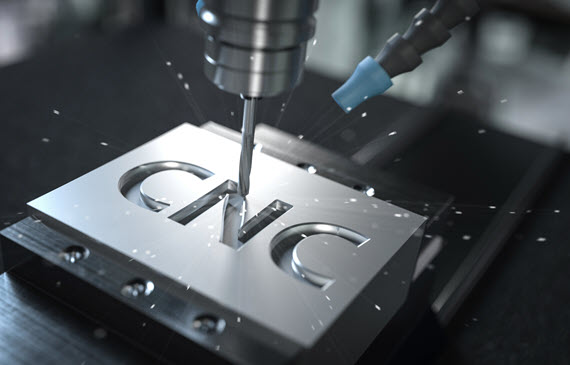 First, technical innovation
Developed by Shenyang Machine Tool of General Technology Group, China's first high-speed five-axis machining center for ultra-long stroke high-speed railway has been successfully put off the production line. This machine tool is used for processing complex curved surfaces of large structural parts of high-speed railway, marking the first time that domestic high-end CNC equipment has been used in the production of core parts of high-speed railway industry.

The "S specimen" five-axis machine tool testing method revised by China has officially become an international standard.
Second, the market data germination market warming signs
Up to now, the domestic market share of representative products such as five-axis machining centers and high-grade numerical control systems has increased to about 30%.

In November 2020, nearly 20 enterprises in the machine tool industry were selected into the Ministry of Industry and Information Technology's second batch of specialized and special new "Little Giant" enterprises public list.

According to the China Machine Tool and Tool Industry Association, total annual orders for metalworking machine tools increased by 16% in 2020.
Third, CNC machine tool marketing mode innovation
For a long time, the machine tool industry has paid more attention to prototype research than application verification. The acceptance of the prototype usually means the completion of the project. Few people pay attention to the follow-up application and market expansion of the product, and lack of policy support for the promotion of innovative products of enterprises.This kind of innovation model can only satisfy the problem of "whether or not", and cannot meet the needs of high-quality development.
In the face of this dilemma, some enterprises have conducted beneficial exploration.
The supply mode of the machine tool industry is changing from mass to customization, especially for middle and high-end products. It is more necessary for the machine tool industry to strengthen collaborative innovation practices with users, from passively following to solve user demand problems, to jointly pre-research new demands and new technologies.